Under the presidency of Mrs Jacqueline Hélion, the Jean Hélion Committee is composed of personalities recognised for their expertise in the field of the arts: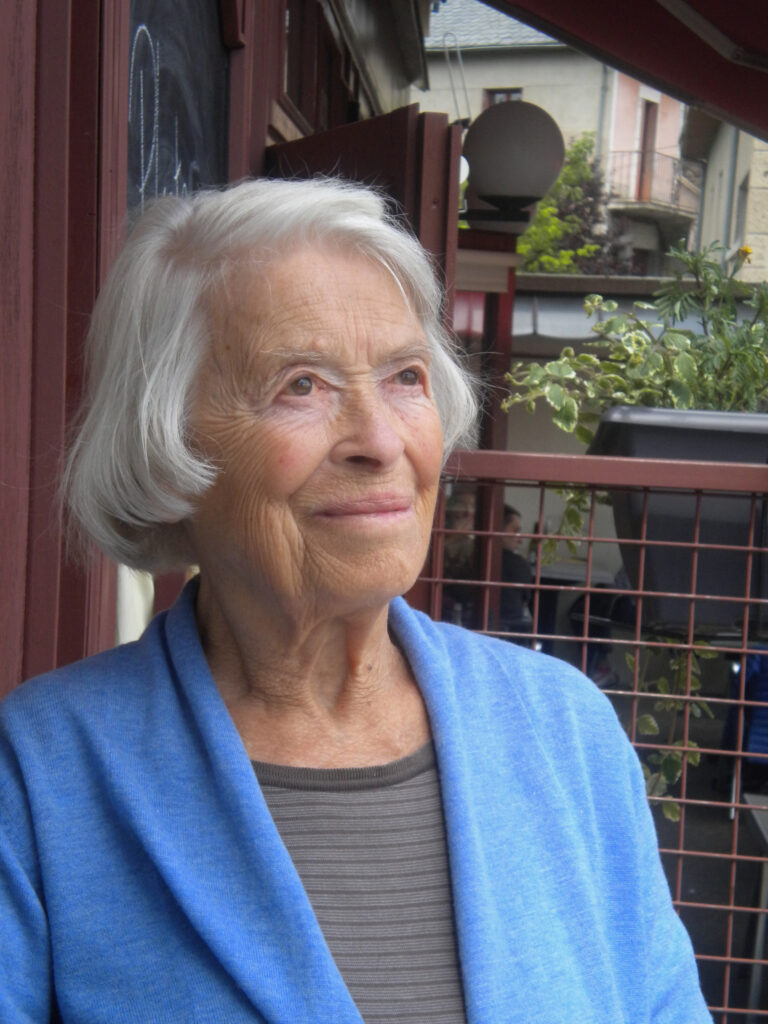 – Daniel Abadie, Art historian.
– Matthew Affron, The Muriel and Philip Berman Curator of Modern Art at the Philadelphia Museum of Art.
– Henry-Claude Cousseau, Art historian, Honorary General Curator of Heritage.
– Philippe Dagen, Contemporary art historian, professor at the Sorbonne, art critic at Le Monde.
– Philippe d'Avout, Collector.
– Mark Vail, has produced the catalogue raisonné of the painted work.
The Committee's mission is to issue opinions on the authenticity of the artist's works.